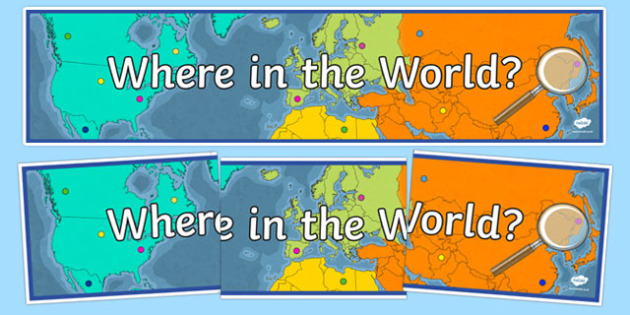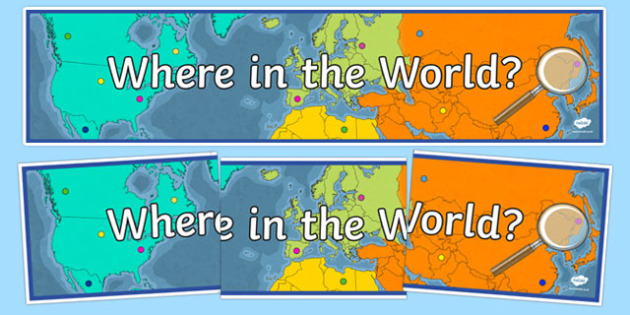 Where in the World...?
This half term, year 3 will be looking at all things geographical and asking the following questions:
What are the lines of latitude and longitude?
What is the difference between a county and a city?
What more can we learn about continents?
Would you rather visit countries in the northern or southern hemisphere?
What directions can we travel in?
What makes the UK unique?
What makes V.P.J.S. great?
and finally...
WHAT MAKES MANCHESTER GREAT?
In addition to this, we will visit the People's History Museum and have our very own personalised tour of Manchester City Center to have a look at (and learn the history of) the buildings that make Manchester great.
What a super half term!