We will start off this busy half term, by spending time developing our multiplication and division understanding and using our multiplication knowledge to solve problems.
We will practice our written methods using a number line and improve our mental calculation for multiplying and dividing. We'll move on to solving some tricky problems, explaining our reasoning and justifying our opinions.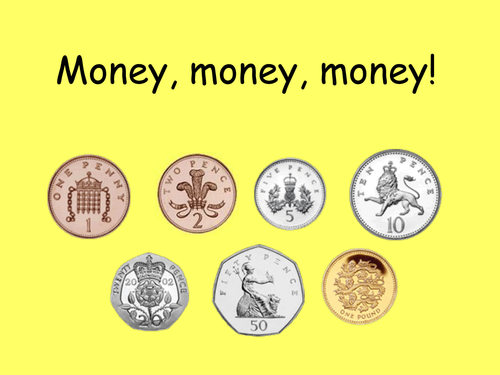 We will also be learning about money and the value of coins and units of measurement. It will be super tricky maths, but year 3 have been working really hard and we are super impressed! Well done!
Please check back later to see some examples of the wonderful work we have been doing...