This half term we have been reading 'Stormbreaker' written by one of the best children's novelists today, Anthony Horowitz.
"…When MI6 recognizes his potential, Alex Rider is armed with secret gadgets and sent on his first mission.  But the teenage spy soon finds himself in mortal danger."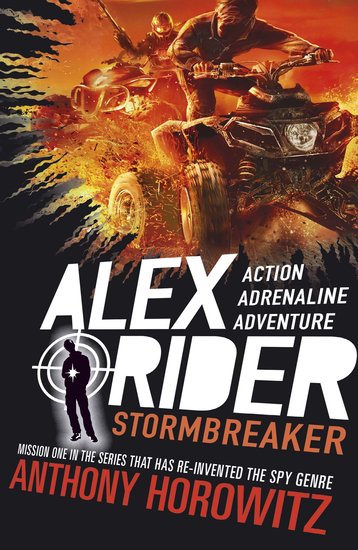 Whilst reading this action adventure, our children will be:
Reading to locate clues in a text,

Understanding how atmosphere is created,

Writing PEE paragraphs,

Understanding the writer's viewpoint and purpose,

Learning to create their own spy stories,

Learning to re-draft and improve their writing,

Writing a diary entry,

Writing a description of a villain
Year 6 took part in 'Spy Day'.  The children were invited to dress up as spies and throughout the day they were involved in solving missions and spy activities! 
All this in just one half term! Phew! Please see below to have a look at some examples of our work...